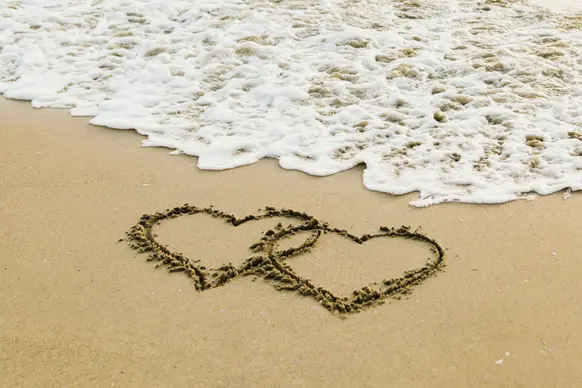 When you first fell in love with your partner you felt excitement, real connection and had images of a future full of love, happiness and harmony. While our intimate relationships can be our most rewarding, if we are unhappy or unsatisfied in those partnerships, it can cause great pain, spilling over and negatively impacting many other facets of our lives.

Do you and your partner feel like you keep having the same fight over and over, feeling the same feelings of disappointment, frustration, anger, pain and maybe even hopelessness? Perhaps you both have stopped trying to communicate at all, keeping your feelings to yourself rather than risking the pain of not being heard. Communication failure is one of the most common struggles in unhappy relationships. If you can't talk about the issues in a fair, respectful and productive way, how can you possibly hope to resolve them?
Couples therapy can help identify where, how and why communication goes wrong. Partners become aware of the hurtful patterns they have settled into and evaluate what is and isn't working. This awareness allows you to take the steps to identify and implement new, more effective ways of communicating so that you will be able to successfully address your conflicts and find real solutions to the inevitable conflicts that arise in all relationships.
Success in couples therapy doesn't mean a relationship without conflict. Rather, success in therapy means you have learned the tools you need to navigate conflict together, with patience, respect, connection and understanding.